OUR LOCATION
Just two kilometers from 7 Springs and only a few meters from the main road of the island at the 25th km of Rodos Lindos at the junction to Archipolis is the tavern of Anthoula.
In a clean and friendly environment, you can daily enjoy local dishes, greek clasics and grilled meats.
Locate us...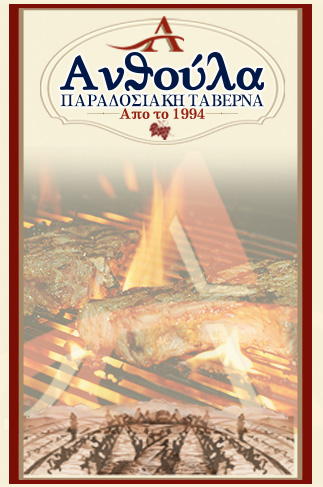 Every Day Open
We are open daily and weekends all year from 12:00 to 24:00!